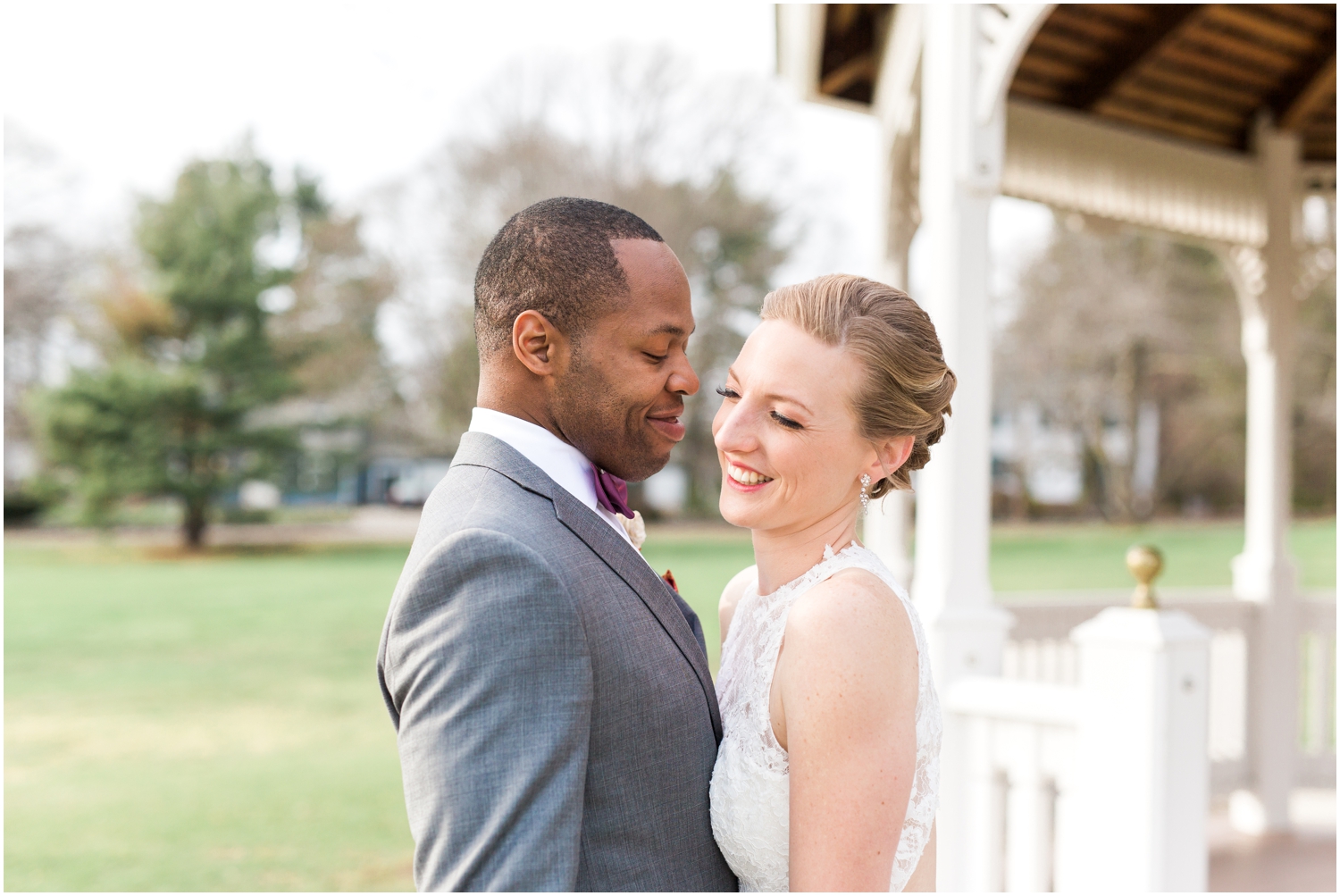 My wedding season kicked off this past weekend as Stephanie and Lars renewed their vows at the Endicott Estate surrounded by family, friends, and so much love. Simply put it was an epic international event, with Hamilton musical numbers, dance moves to kill, and guests traveling from all over the world. Though Steph and Lars were officially married last year, this wedding served as a way to commit to each other and celebrate their love in front of beloved family and friends, and while originally they said it felt like it was for their family and friends, they realized just how much it meant to them as well. They seamlessly incorporated Australian and Nigerian family traditions, and Steph even handmade her "bouquet" out of pins and brooches sent to her by family and friends.
Anyone can tell that they are two very special people. They are genuine and kind. In fact, Steph's first words after I arrived were to ask if I needed anything. On HER wedding day! And throughout the night their friends and family followed suit, constantly checking to make sure I had everything I needed. The kind of hospitality that touches your heart. Steph and Lars have a special love story that begins when they met while both abroad in China. Something pulled them together and eventually Steph made her way to the US so they could be together.
These two. The way they are together is hard to describe, I think so many of the photos do it better justice than my words ever could. They're passionate and fierce in their love, which their hand written (well typed) heartfelt vows demonstrated fully. They make each other laugh, all the time, and they don't take themselves too seriously, in the best way possible. Steph calls Lars "lover" and while with so many people that would sound silly, with them it pulls on your little heart strings. And speaking of pulling on your heart strings… during the reception Lars surprised his bride with an emotional serenade, complete with violin and keyboard! Sob. How sweet and adorable are they?!! And that wasn't even the only musical number! Throughout the night there were Hamilton renditions and rewrites and spoofs. I've never met a more stylish, musically talented group of people! Stephanie and Lars, simply put, you two are the best and I'm so thankful to have been witness to your love!
Vendors
Photographer: K. Engel Photography
Venue: Endicott Estate
Catering: Emery's Catering
Dress: BHLDN
Shoes: Saks Fifth Avenue
HAMU: Janis Cohen
Suit: Brook's Brothers
Flowers: EcoFlowers
DJ: Craig Earle